For businesses

The Carnot network: businesses' R&D partner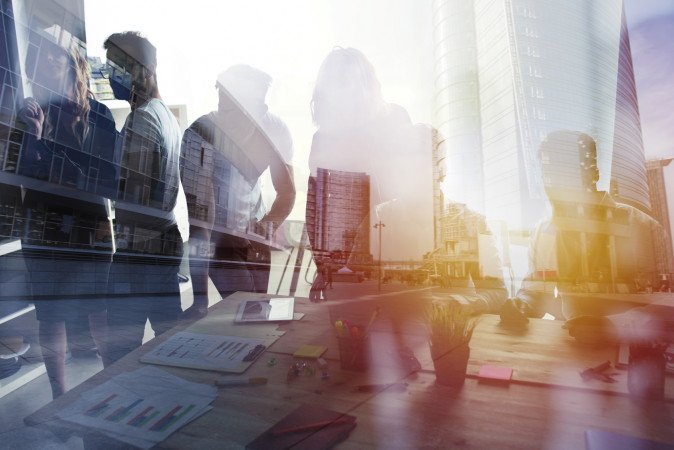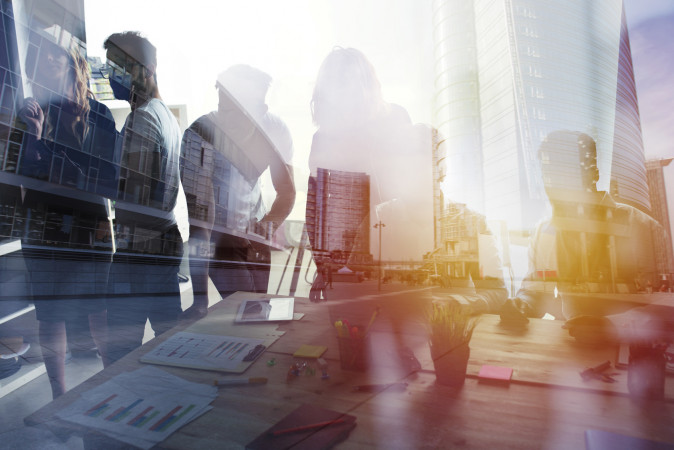 The most potent R&D offering for supporting businesses' innovation
The different Carnot Institutes constantly strive to deliver effective R&D solutions to businesses of all sizes across all sectors.

The Carnot Institutes are organised into consortiums for the purpose of structuring their R&D offering for businesses in different industries and in the major economic sectors. This provides enhanced clarity and harnesses the entire range of skills that businesses need to tackle the key challenges in their different sectors of activity. This approach – based around targeted offerings – provides easier access to Carnot's R&D and technical expertise, especially for SMEs and mid-caps.

"Rendez-vous Carnot", which is organised every year by the network, gives businesses of all sizes a chance to meet with big players in the world of R&D who can speed up their innovation projects and make them a reality.