Carnot Institutes: research for business innovation

Tomorrow starts here – and we are part of it!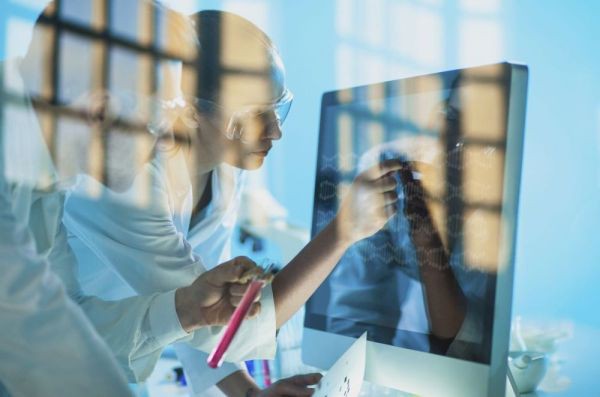 The Carnot network's mission is to prepare the industry and economy of tomorrow by supporting businesses' innovation and transformation strategy.
An integrated offering adapted to the needs of all types of businesses – from start-ups to big corporations
Get ahead of the game!
Our teams are already working to anticipate businesses' transformations, innovations and R&D projects.

On a day-to-day level, businesses are the partners of our labs. Every year, Carnot signs over 10 200 direct R&D agreements with businesses, and this does not include the numerous collaborative R&D projects (as part of EU programmes, ANR-sponsored thematic research, competitive clusters, etc.).

Bilateral R&D projects with businesses are covered by customised agreements. These may last a few weeks or a few years and budgets may range from a few thousand to several million euros.

Research agreements with Carnot may involve:
bilateral R&D projects,
consulting and expertise,
tech platforms,
collaborative R&D projects,
shared labs.
"Point people" to partner your product and service innovation projects
An inter-disciplinary network that listens to what its SME, mid-cap and big corporate industrial partners are saying
Innovation solutions for all business sectors: see Carnot and business sectors ► more information
Better access to scientific and technological expertise to drive innovation in start-ups, SMEs and mid-caps: see Start-ups, SMEs and mid-caps ► more information
A network that anticipates market needs and delivers customised solutions for business
The most potent R&D offering for promoting innovation in business
20% of French public researchers, handling…
…55% of R&D contracts outsourced by private companies to public research labs.
655 million € worth of contracts financed by business

507 million € in R&D contracts
145 million € in services provided

66 million € in intellectual property fees
Partnership Success stories