Carnot and start-ups, SMEs and mid-caps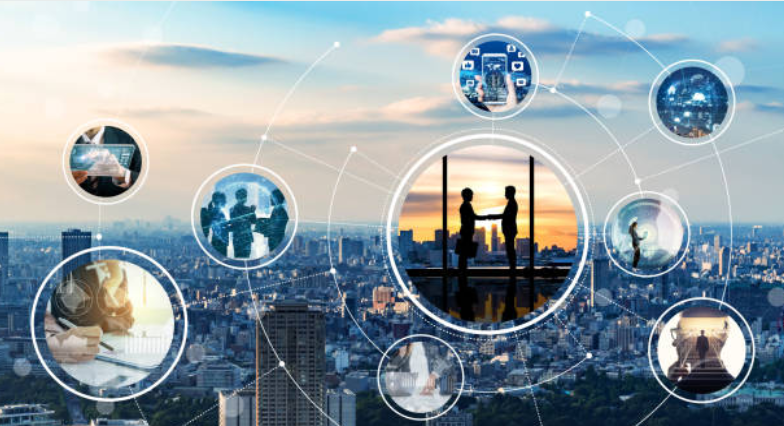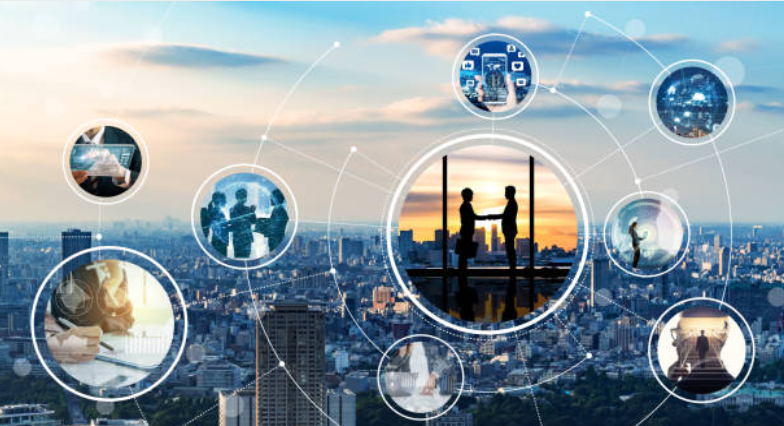 Carnot strives to deliver effective innovation solutions for start-ups,

SMEs and mid-caps in different business sectors

Of the 10 200 R&D contracts signed every year between Carnot Institutes and businesses, 4 900 are with start-ups, SMEs and mid-caps. This does not include the numerous collaborative R&D projects involving SMEs in which Carnot plays a key role or non-research related services provided by Carnot teams.
The Carnot institutes strive to:
provide easier access – for SMEs and mid-caps – to their technological expertise and resources,
be in a position to respond to both near-to-market and the upstream needs of businesses wishing to innovate.
Carnot Institutes with a strong presence in a given economic sector pool their resources to provide businesses with a comprehensive and straightforward partnership and knowledge & technology transfer offering, rounded out by a sector-specific R&D requirements analysis.

There is a special focus on providing businesses with easier access to technology platforms.

In order to target businesses' needs in line with market expectations, Carnot Institutes engage in two-way communication with their business partners.
A specific focus on 8 business sectors
Carnot consortiums have focused especially on simplifying access to R&D for micro businesses, SMEs and mid-caps in eight sectors to help them innovate and stay competitive in a world that is changing at an ever increasing pace :
And this approach works because, thanks to the vitality of the Carnot Institutes engaged in R&D initiatives for micro businesses, SMEs and mid-caps in these eight sectors, the volume of contracts between 2015 and 2019 grew by 85%. For all sectors combined, the network's activities with micro businesses, SMEs and mid-caps grew 38% over the same period.
These results are a reflection of the remarkable collective initiatives spearheaded by each consortium:
Carnot's offering is structured and targeted based on analyses of the key challenges facing businesses in these sectors,
tech platforms are selected and then made more accessible for businesses by offering them services tailored to their needs,
chargés d'affaires organised within a network who go out looking for business. This proactive approach, coupled with two-way communication, an in-depth, context-specific analysis of company needs and a collective R&D offering tailored to each sector, enables Carnot Institutes in each consortium to provide customised solutions for each request. This gives businesses access to Carnot's top specialists who are brought in to support their innovation projects,
demonstrators are specially designed to show what R&D can bring to businesses' innovations in these sectors. They are part of a broader Proof of Concept-type strategy that locks the contribution of the R&D initiative into its innovation project.
This has enabled many companies – some of which had never previously had any contact with the world of research – to finalise their short, medium and even long-term innovation projects. This R&D offering is rounded out by training courses and all of these initiatives are supported by the French Government's Investissements d'avenir (Investments in the future) programme.