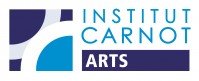 Your R&D partner to meet the challenges of the industry of the future 
A network of complementary expert skills, collaborating towards innovation.
Key figures
Fermer
Key figures
| | |
| --- | --- |
| Permanent staff (full-time equivalent) | 828 |
| PhD Students | 701 (dont 143 CIFRE) |
| Global budget | 122 M€ |
| Partnership incomes with industry | 28,5 M€ |
Parent institutions
Fermer
Parent institutions
---
Présentation
Your R&D partner to meet the challenges of the industry of the future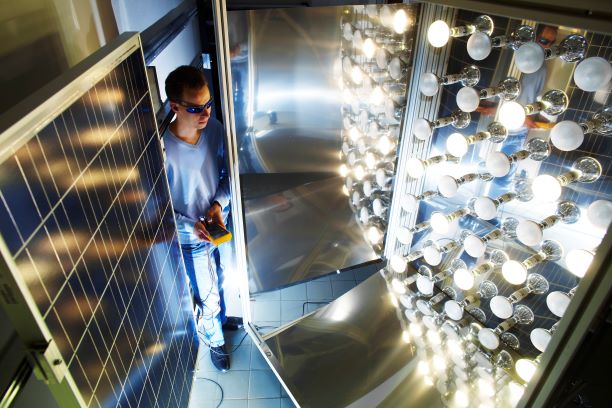 Highly involved in the challenges of the industry of the future, the ARTS Carnot Institute (Research Actions for Technology and Society - iC ARTS) is an essential partner serving the technical performance and ambitions of companies planning to engage in a new industrial model and to develop innovative products.
Its scientific multidisciplinary expertise in terms of applied research enables the iC ARTS to assist industry at all stages of a products life cycle. The institute is based on a network of research and innovation laboratories and advanced technical platforms, to address the design, industrialization and manufacturing challenges of complex and innovative products.
Located in 18 sites in 9 French regions, at the core of the French socio-economic environment, the iC ARTS has a natural proximity with industry (notably SMEs) and regional competitive clusters.
Our technological platforms
Machining processes
Additive manufacturing and laser processes
Forging and plastic deformation
Iron casting processes
Composites and polymer materials
Wood engineering
Surface treatments and functionalization
Material fatigue – Shock – Service life expectancy
Product Design and Prototyping
Simulators, virtual mixed reality
Industrial robotics
Biomechanics
Turbomachinery and energy systems
Electrical power management
Large wind tunnels
A tailored-made R&D support
A Business Developer is your point-of-contact to gain access to our large range of scientific skills. From an initial discussion to the definition of a complete R&D project, including the contracting process, our customers benefit from a privileged partnership as well as the mobilization of a nation-wide network of experts and expertise.
Research partnerships: direct private contracts with industrial partners to meet their challenges
Support for trainees and apprentice engineers
Mobilization of research engineers and PhD students
Scientific expertise provided by senior researchers
Collaborative Research Programs: contracts between public and private partners:
French national and regional research funding and subsidies, European funding and subsidies, EU grants (Horizon Europe program)…
Main sectors:
Aeronautical and space, transport (automotive, railway, maritime…)
Energy,
Construction,
Robotics
Optics
Healthcare
Consumer goods
Agriculture
Information & communication technologies