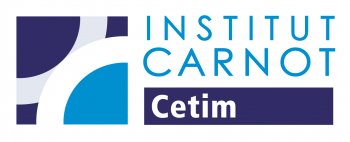 At the crossroads between research and industry, the Cetim Carnot Institute, founding member of the Alliance Industrie du Futur, is the French mechanical expertise centre.
It also includes the expertise of LRCCP (Laboratoire de Recherches et de Contrôle du Caoutchouc et des Plastiques - French Rubber and Plastics Research and Testing Laboratory), which brings complementary skills necessary to the development of complex mechanical assemblies.
As a R&D tool for 7 000 mechanical businesses, it brings together 750 employees, more than 70% of whom are engineers and technicians, for a 120 M€ overall business volume.
Key figures
Fermer
Key figures
| | |
| --- | --- |
| Permanent staff (full-time equivalent) | 272 |
| PhD Students | 28 |
| Global budget | 69,5 M€ |
| Partnership incomes with industry | 28,8 M€ |
Parent institutions
Fermer
Parent institutions
---
Présentation
New concepts in mechanical engineering and rubber materials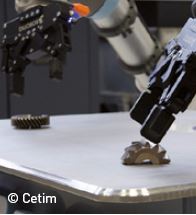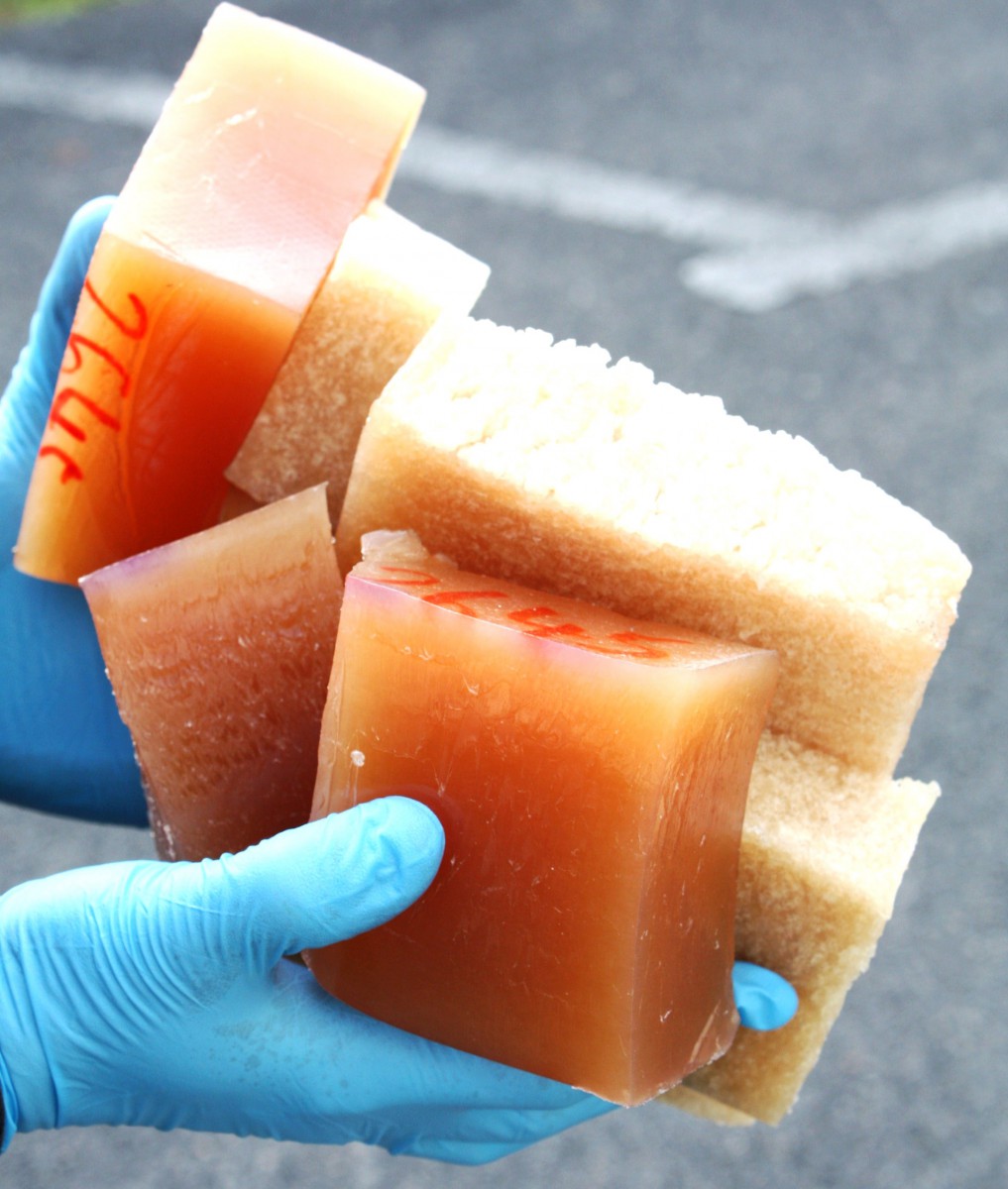 © Cetim LRCCP
Driving innovation
At the crossroads of trades, knowledge and organisations the Cetim Carnot Institute drives innovation in mechanics and rubber materials to improve companies competitivity.
Global solutions to accelerate market introduction.
The services offered by the Cetim Carnot Institute add to its research activity and collective projects.
An original offer for co-developing products with companies up to their industrialisation in all confidentiality. These co-developments are paid by royalties.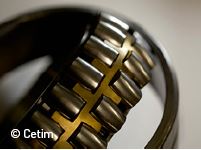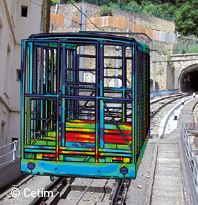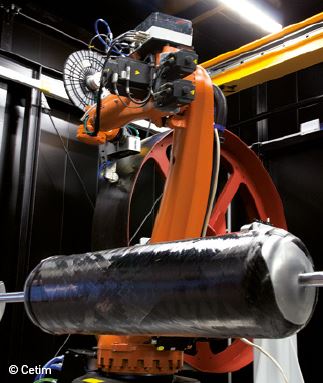 Legend of the 3rd picture: Spide TP, Cetim's new robotised filament winding platform is designed to make large-sized thermoplastic material parts.
Target markets
Aeronautics
Automotive
Energy
Environment - sustainable development industries
Health technologies
Chemistry and materials
Mechanical Processes
Defence / armament
Implantations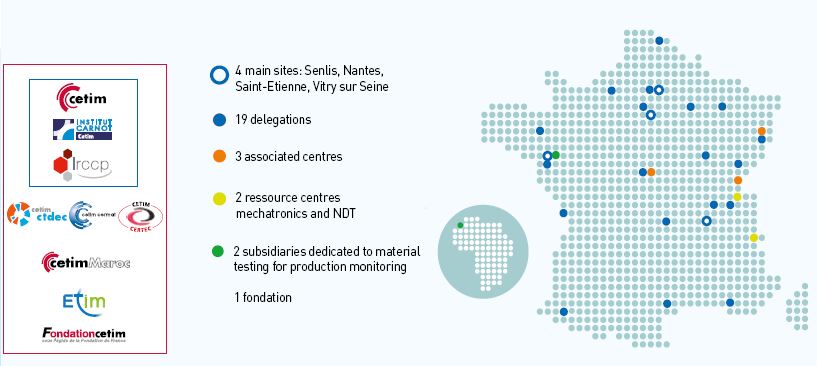 Fields of expertise
Rubber and plastics: materials and processes
Rubber and plastics: mechanics and simulation
Non-destructive testing and instrumentation
Metrology
Fatigue

 Noise and vibrations
Assembly
Polymer and composite
Design tools - dimensionning - simulation
Metallic materials - surface treatments

Mechatronics - transmissions - sensors
Fluids and flow
Sealing
Performing & innovative processes
Sustainable development

 
A wide network of partners
200 French and international partnerships
9 joint laboratories with universities and the CNRS
A foundation to overcome scientific and technological obstacles
30 funding thesis
A Mechatronics institute with UTC (Université de technologie de Compiègne)
Involvement in 15 competitive clusters
More than 200 seats in working groups of standardisation committees
Founding member of the Alliance Industrie du Futur
Carnot Institute leader of Manufacturing sector and actor of Aircar (Aeronautics) & Carnauto (Automotive & mobilities)