Energy and Propulsion Systems (ESP)
The ESP Carnot Institute gathers academic research laboratories of excellence and Regional Centers for Innovation and Technology Transfer focused on topics related to Energy and Propulsion Systems (ESP).
Partnership is the key figure of the technological research approach of our institute.
Our multidisciplinarity helps meet your needs now and into the future by providing you with support and expertise for your research and innovation projects with one goal: contribute to the development of innovative equipments that use energy more efficiently and limit the impact on the environment.
Key figures
Fermer
Key figures
| | |
| --- | --- |
| Permanent staff (full-time equivalent) | 334 |
| PhD Students | 150 |
| Global budget | 47,5 M€ |
| Partnership incomes with industry | 14,4 M€ |
Contact
Fermer
Contact
institut Carnot ESP
Technopôle du Madrillet
675, Avenue de l'Université
76801 Saint Etienne du Rouvray
Direction institut Carnot ESP
33 (0)2 32 95 36 14
Email contact


contact[a]carnot-esp.fr
---
Présentation
Optimizing energy and environmental performance: a need in order to face some major issues of the 21st Century
Strong synergies between various skills enabling a multidisciplinary approach
The ESP Carnot Institute provides its partners with expertise, know-how and relevant measurement means in the fields related to the optimization of energy systems and propulsion systems: from fluid mechanics and energetics to the study of the emissions and their environmental impacts, as well as materials, acoustics and embedded systems.
The ESP Carnot Institute teams are located in Normandy and they are used to implement joint projects while having complementary means. That enables them to offer a suitable answer to the industrial problems through an approach ranging from the most fundamental stage (from TRL 1-2 to TR 2-6) to the pre-competitive one.
The ESP Carnot Institute aims to successfully implement new transformation processes which require less energy and which are more reliable and environmentally favourable.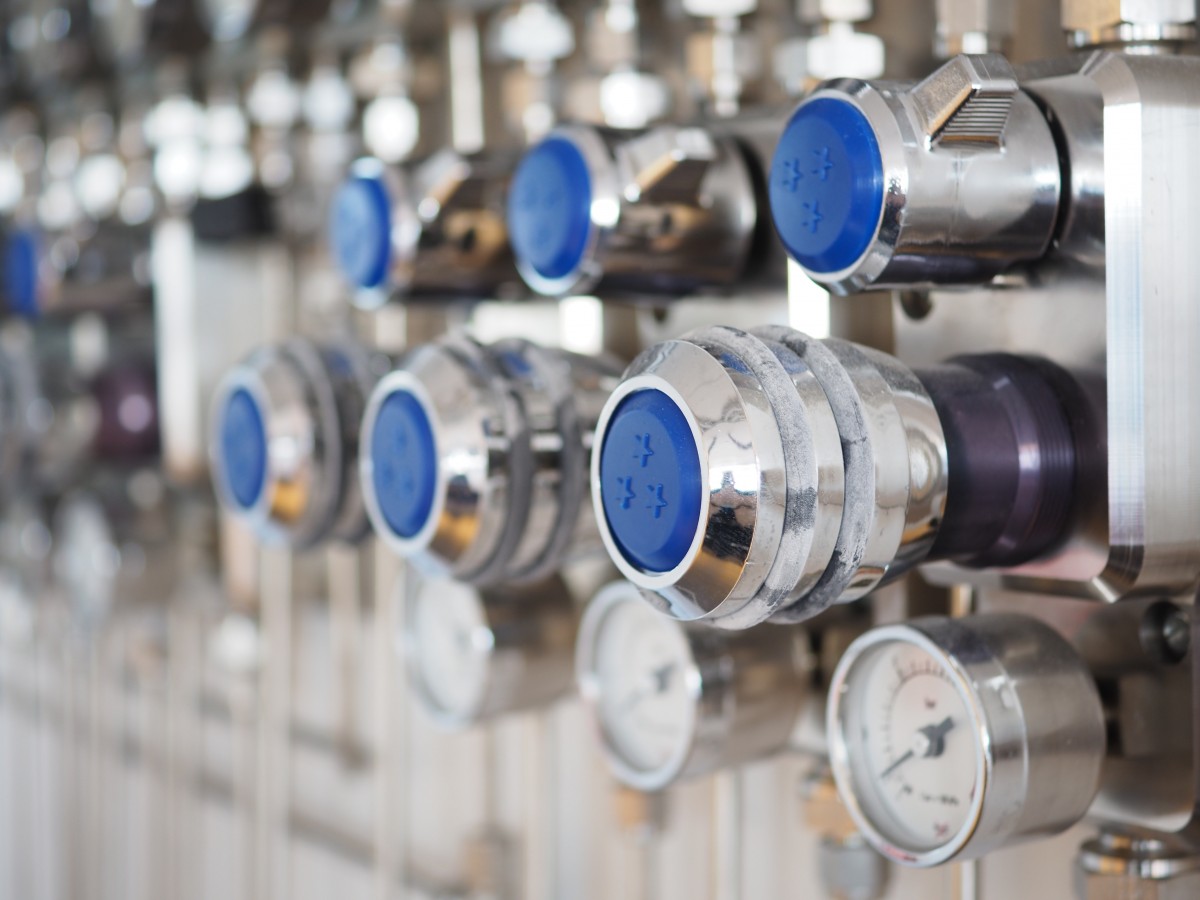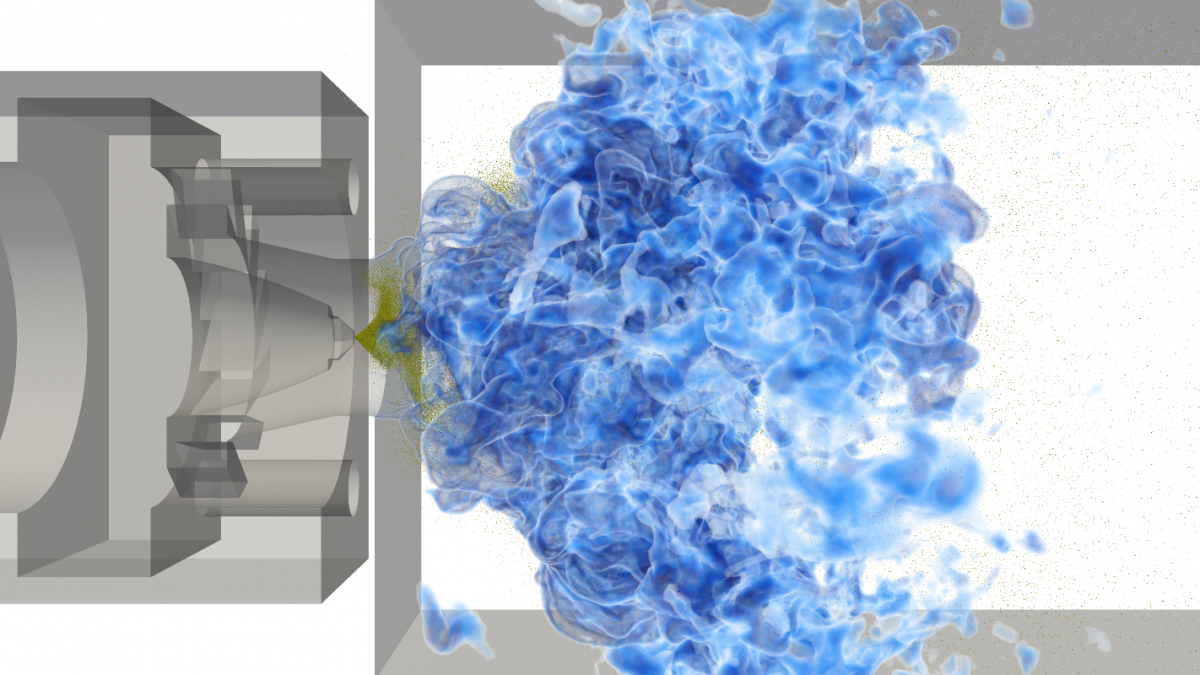 A highly developed partnership research
Most research activities of the ESP Carnot institute deals with industrial needs and is carried out in partnership with companies.
The ESP Carnot Institute supports the regional Normandie AeroEspace and Energies Haute-Normandie networks.
Its teams are research actors in a lot of French "pôle de compétitivité" clusters such as MOV'EO, Aerospace Valley, ASTech, System@tic.
And involved in European programmes (H2020, Interreg, ...).
Target markets
Automobile and mobility
Aeronautics and Space
Energy
Know-how and skills
Tests, analysis and research activities in the fields of combustion, injection and plasmas
Modelling and supercomputing in reactive and non-reactive fluid mechanics, heat transfer
Micro and nanostructural characterization of materials
Electromagnetic compatibility studies
Diagnostics, control/command of complex systems
Intelligent vehicle and transport systems
Investigation and test for acoustic and vibratory phenomena
Engine tests
Study of the emissions from energy systems (sources, impacts, toxicology)
Scientific instrumentation
Physical and optical measurements
PhD students financed by industry
The ESP laboratories are very active both at a good national level and on the European stage
That enables them to develop sustainable contractual relationship through common thesis with industrial partners
This involvement in academic research ensures a large permanent potential of high quality human resources for the ESP Carnot Institute