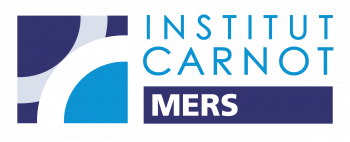 Marine Engineering Research for Sustainable, Safe and Smart Seas
Carnot MERS institute is the first Carnot institute dedicated to the ocean and supports companies in the marine sector in the safe, sustainable and smart development of maritime activities. Carnot MERS institute is engaged in work on the performance of structures at sea, minimizing the environmental impact of and on these constructions, and the emergence of new responsible ocean resource management sectors.
Key figures
Fermer
Key figures
| | |
| --- | --- |
| Permanent staff (full-time equivalent) | 670 |
| PhD Students | 200 |
| Global budget | 59,8 M€ |
| Partnership incomes with industry | 6,3 M€ |
---
Présentation
CARNOT MERS INSTITUTE, A DRIVER OF THE BLUE ECONOMY
The Carnot MERS institute (Marine Engineering Reseach for Smart, Sustainable and Safe Seas) aims to meet the expectations of the major economic and societal challenges of the Blue Economy. Supported by collaboration between Ifremer and the Ecole Centrale Nantes and associated with the Universities of Nantes, Bretagne Ouest and Bretagne Sud and the CNRS, the Carnot MERS institute aims to drive the smart, sustainable, and safe development of maritime activities.
13 laboratories ...
Smart maritime engineering: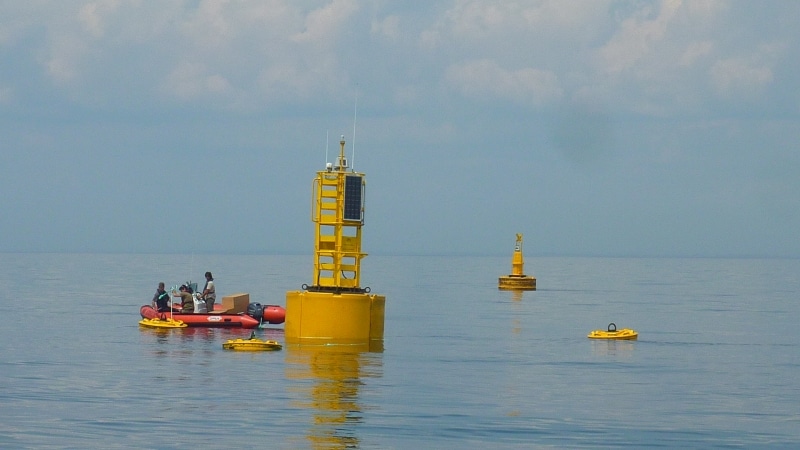 Environmental and structural monitoring
Digitalizing standard processes
Robotics
Sustainable maritime engineering:
Marine Renewable Energies
Coastline protection
Responsible fisheries and aquaculture
Assessment of cumulative impacts
Safe maritime engineering: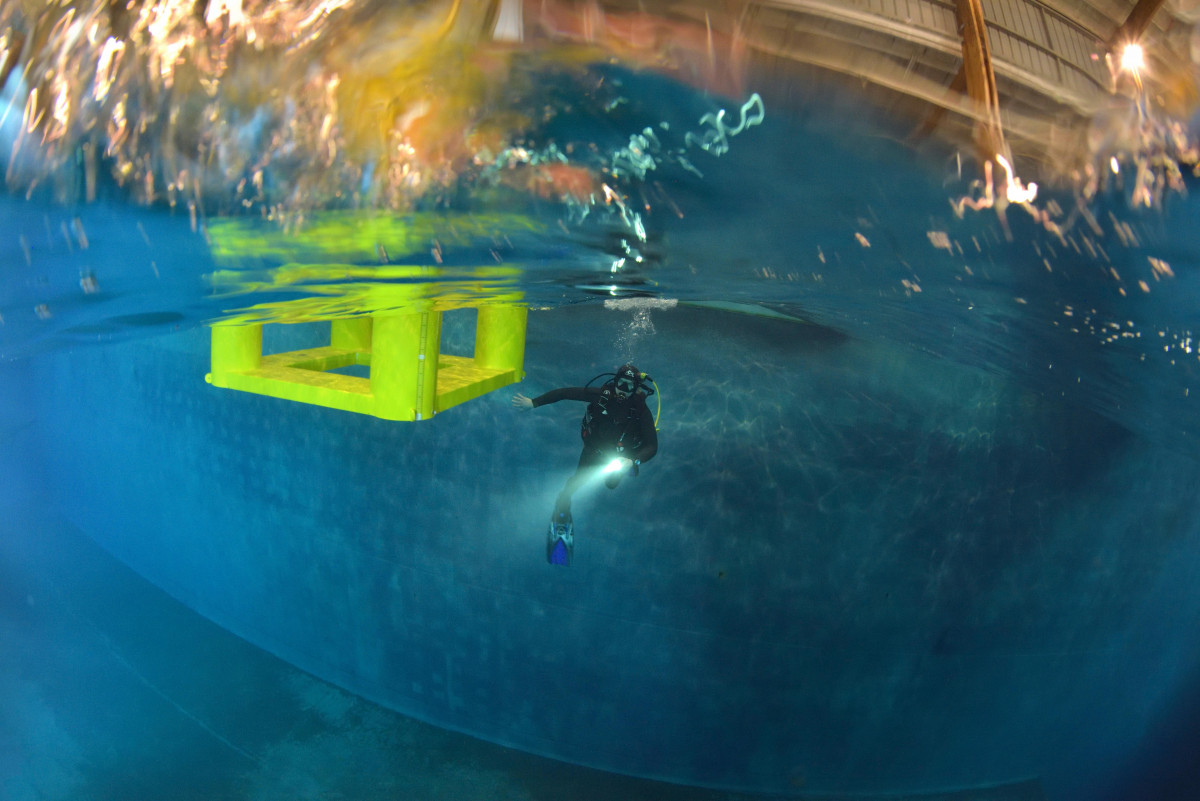 Innovative materials adapted to environmental challenges
Characterization of underwater hazards
Geological resource exploration and exploitation techniques
Hydrodynamic performance of structures at sea
…present on all French coastlines
Wave, current and ocean engineering tanks,
Offshore test stations,
Material testing benches,
Aquaculture laboratories,
Marine Computing and Data Center
Coastal and Offshore Observatories Networ
Carnot MERS institute conducts work on: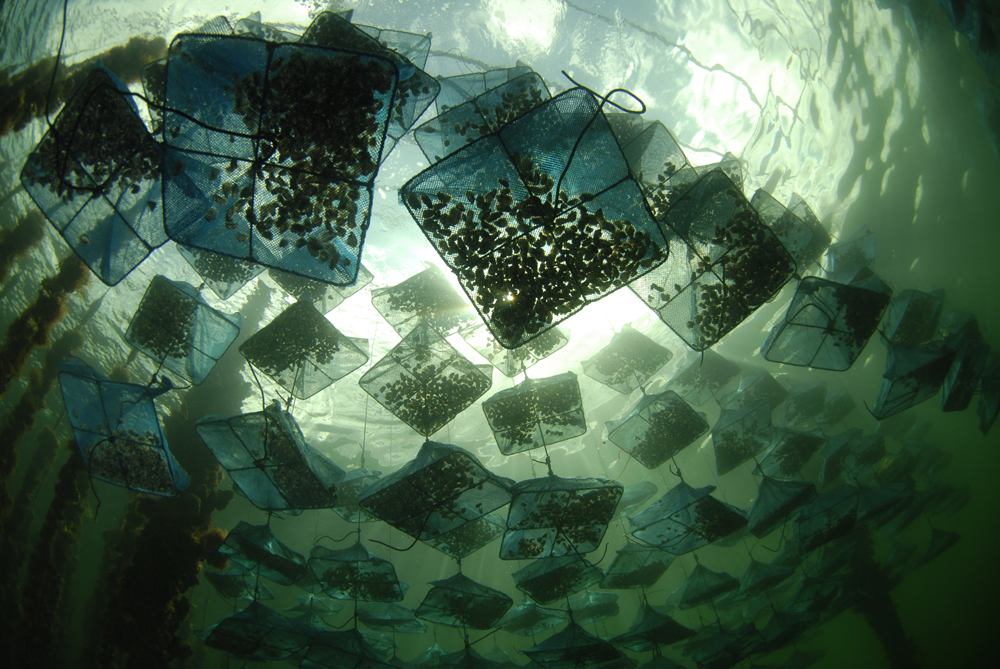 The performance of offshore structures,
Minimizing the impact of these constructions on marine ecosystems,
The impact of the marine environment on these structures,
The emergence of new responsible sectors, harnessing ocean resources