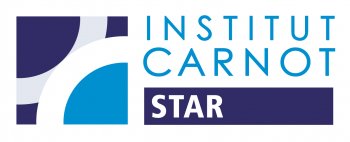 Science and Technology for Research Applications
Bringing together a multidisciplinary consortium of eight laboratories in the fields of physics, biology, medicine, computer science and engineering, Carnot STAR provides a set of complementary scientific expertise and know-how to support innovative industrial projects in "Sport, Health and Well-being".
Key figures
Fermer
Key figures
| | |
| --- | --- |
| Permanent staff (full-time equivalent) | 350 |
| PhD Students | 230 |
| Global budget | 27 M€ |
| Partnership incomes with industry | 4,5 M€ |
Parent institutions
Fermer
Parent institutions
---
Présentation
A central partner serving sports, health and well-being companies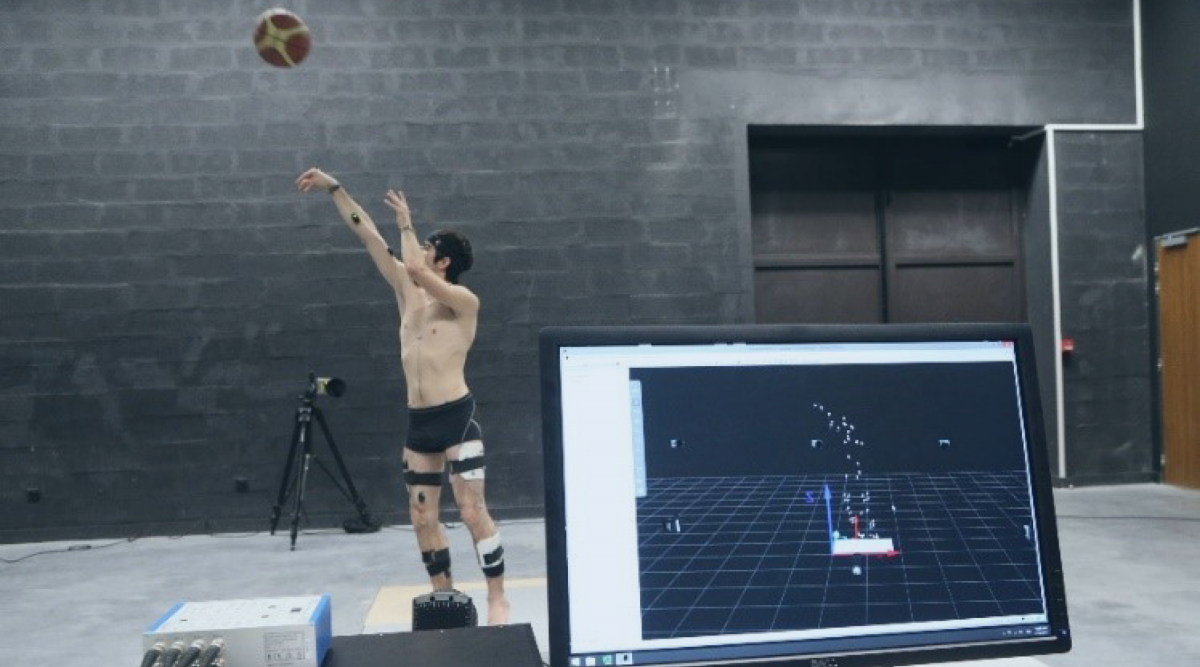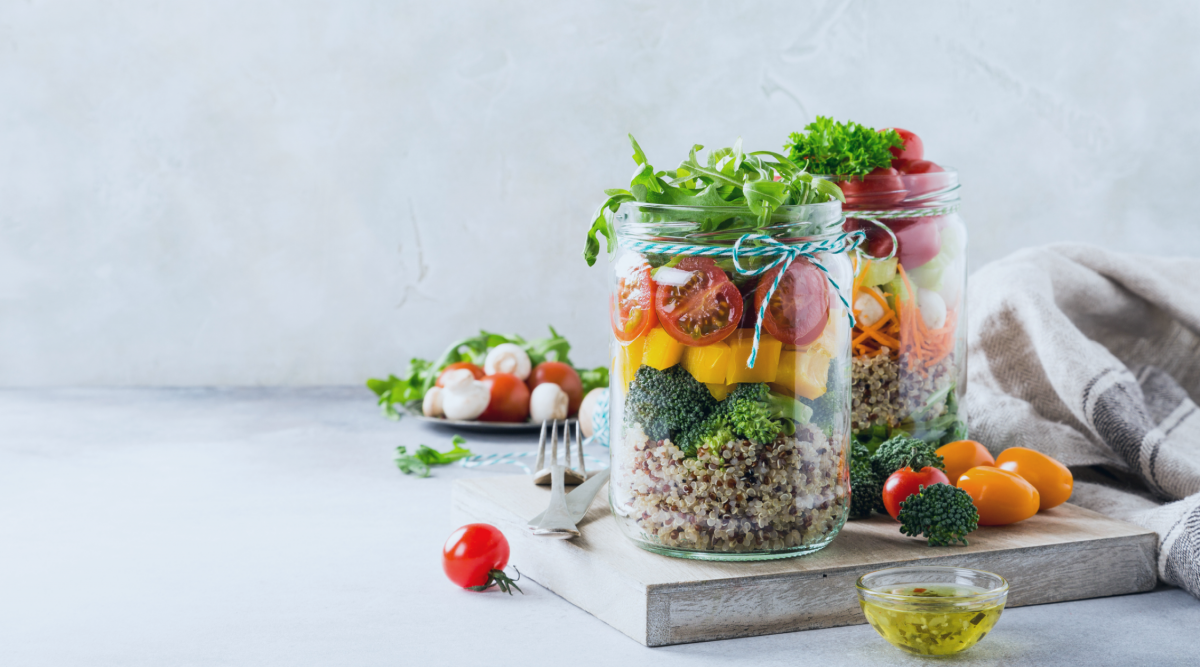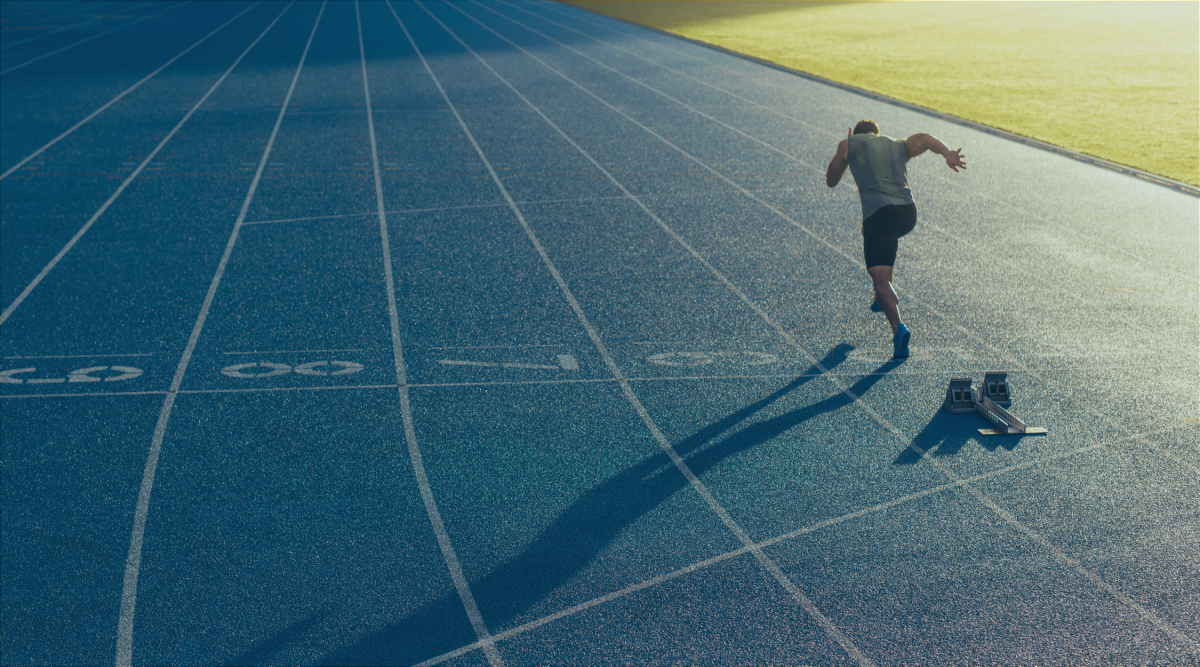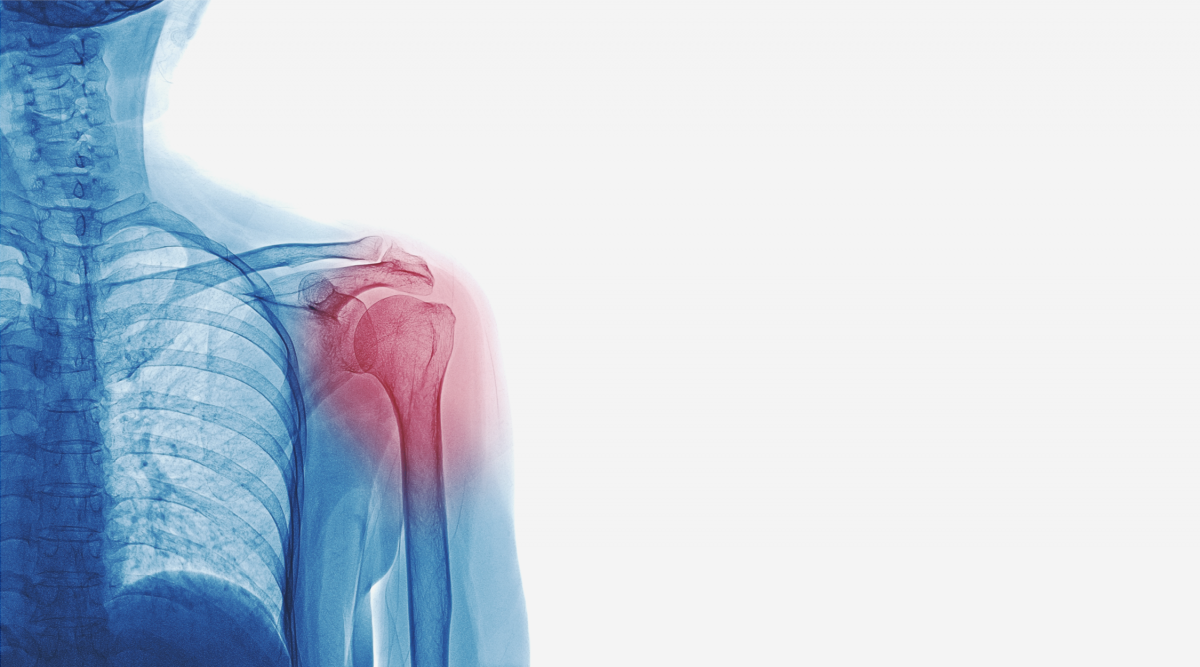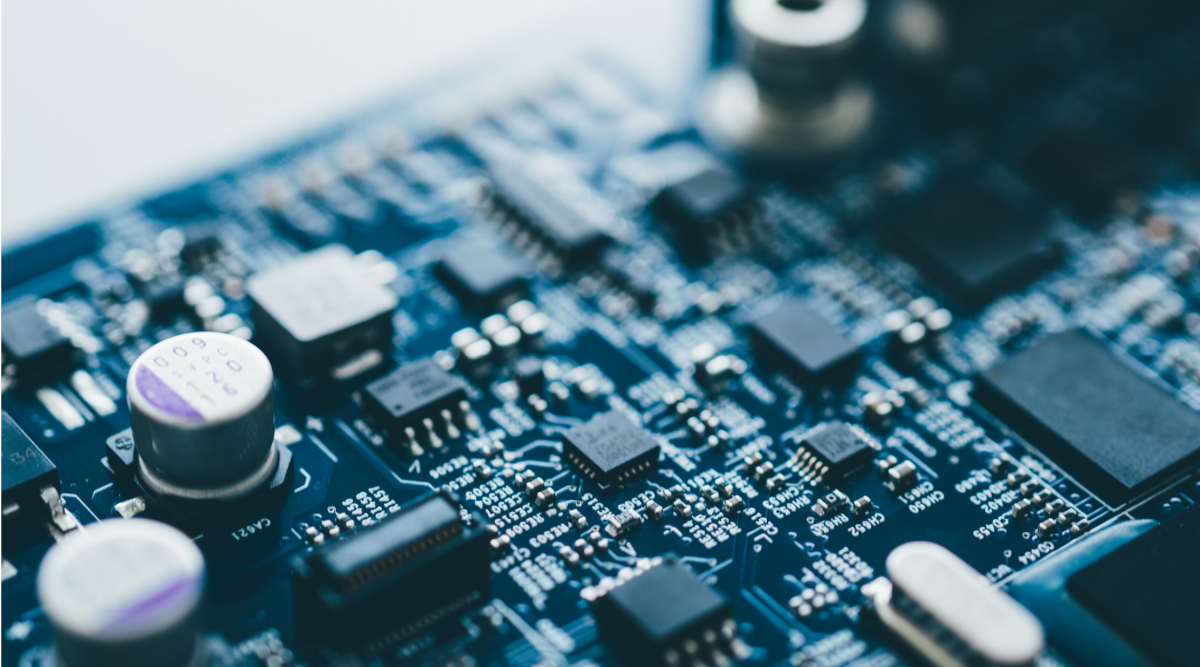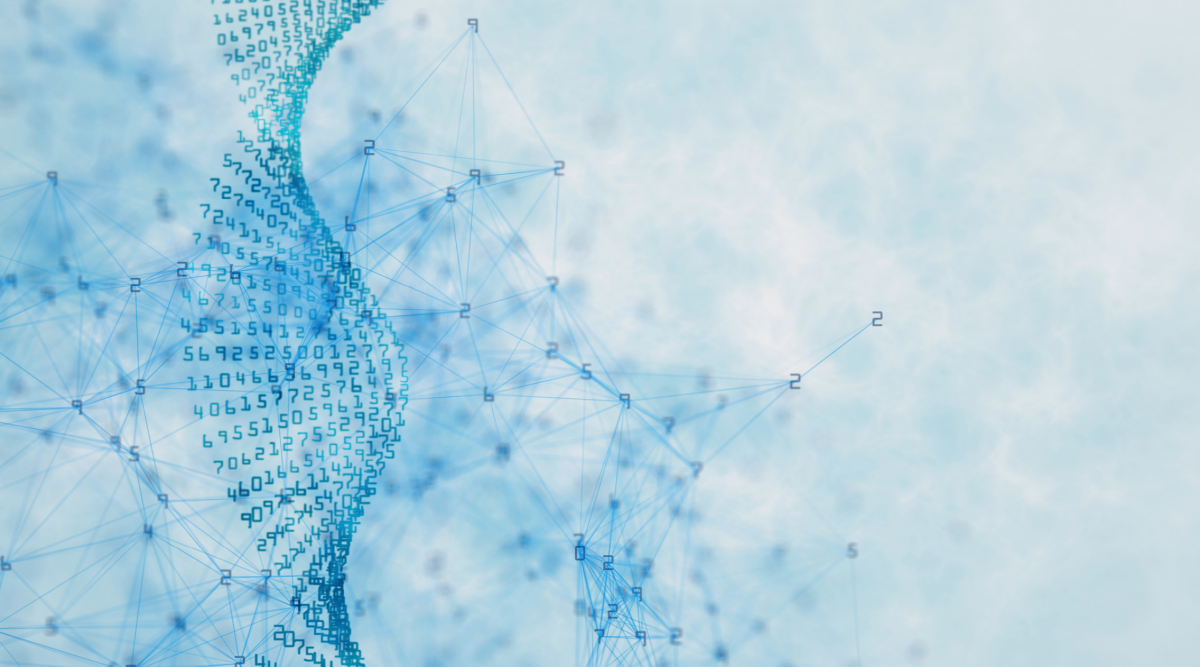 A broad-ranging panel of specific fields of expertise
Determinants of motricity


Expertise in the analysis, understanding, modelling and multidisciplinary exploration of movement based on mechanical, physiological, neurological and psychological determinants.

Nutrition/ métabolism


At the interface between Sport, Health and Well-being, this expertise is adapted to the needs of food and food supplement markets through a combined approach to nutrition including biological, medical and technological elements.

Performance, ergonomics, safety


Understand the task in order to adapt it to Man, and understand interactions between the material/environment and Man.

Biological and medical imaging


Within the framework of the Sport, Health and Well-being theme, imaging activities allow a better understanding of the mechanisms involved in certain physiological processes (muscle function, cardiovascular system, metabolism, etc.).

Embedded measurements


Design and production of high-performance embedded systems with a focus on safety, remote communication, power consumption. These systems are particularly associated with sports equipment and remote monitoring (to monitor medical health parameters, for personalised coaching, prevention, safety, etc.).

Data science


As a result of the explosive increase in the number of connected objects available on the market, significant challenges have emerged for the protection, control, and even enhancement of all the data generated in terms of safety, interoperability, automated learning, development of predictive models, and other applications.
Carnot STAR's research & development proposal
Thanks to its research teams and technical resources, Carnot STAR meets the needs of companies in terms of: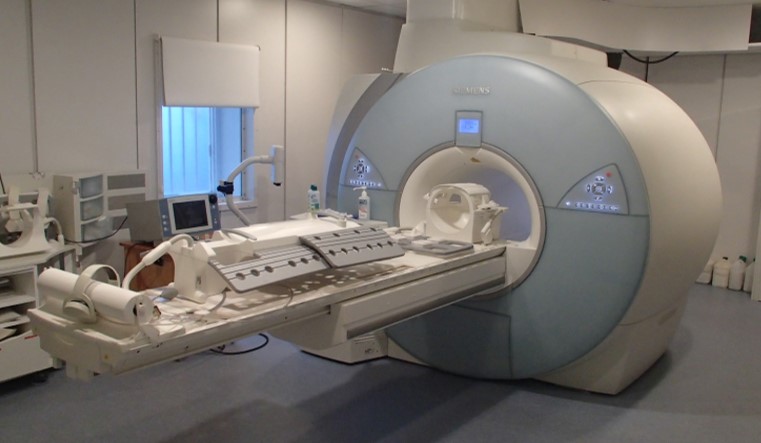 Research and development
Expertise and advice
Services provided
Economic sectors
Sport and well-being
Health Technologies
Manufacturing
Silver Economy (home automation, home care, prevention tools)
Target markets
Equipment and materials
Medical devices
Nutrition
Connected objects/ artificial intelligence
Platforms and technical facilities
Carnot STAR has technological resources spread over a number of remarkable technical platforms and technical facilities:
Analysis of sports performance (instrumented gymnasium - TechnoSport)
Medical imaging (clinical 7T MRI, interdisciplinary transverse imaging centre - CERIMED, small animal MRI imaging, functional imaging)
Multimodal biological imaging, biomechanics (modelling, mechanical characterisation of biomaterials, experiments on bodies donated to science)
Virtual reality dedicated to the study of human behaviour in an immersive situation,
Biological screening, RFID characterisation.