Tuesday, June 20, 2023 - 18:24
AVATAR MEDICAL RECEIVES FDA CLEARANCE FOR ITS VIRTUAL REALITY SURGICAL PLANNING SOLUTION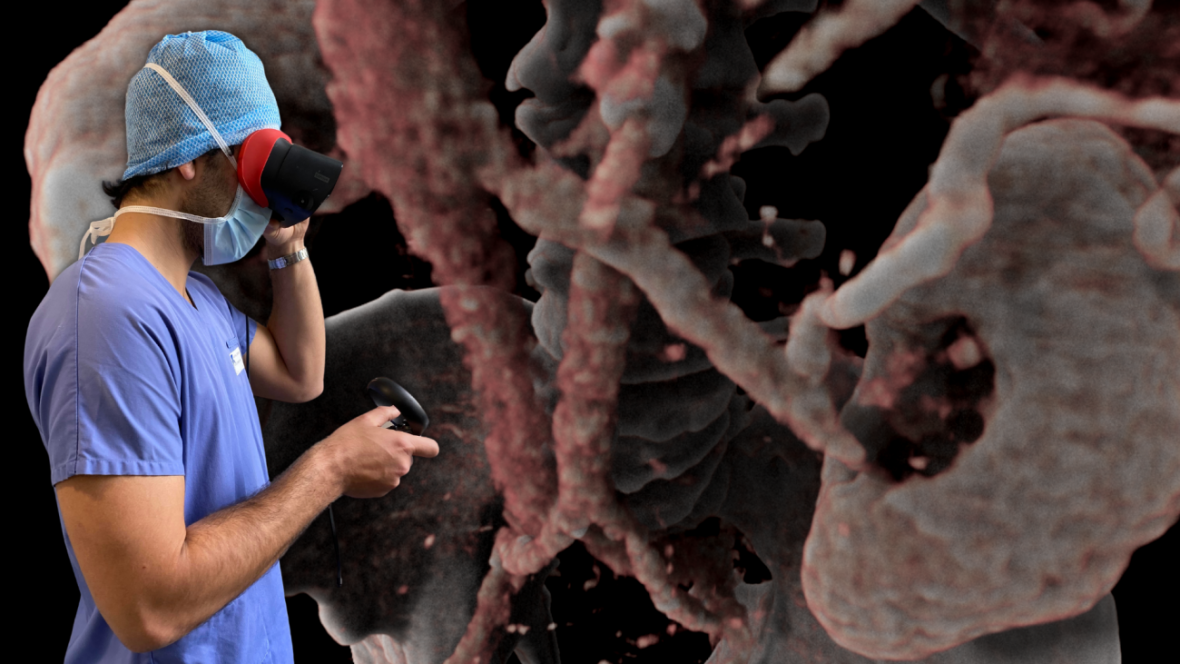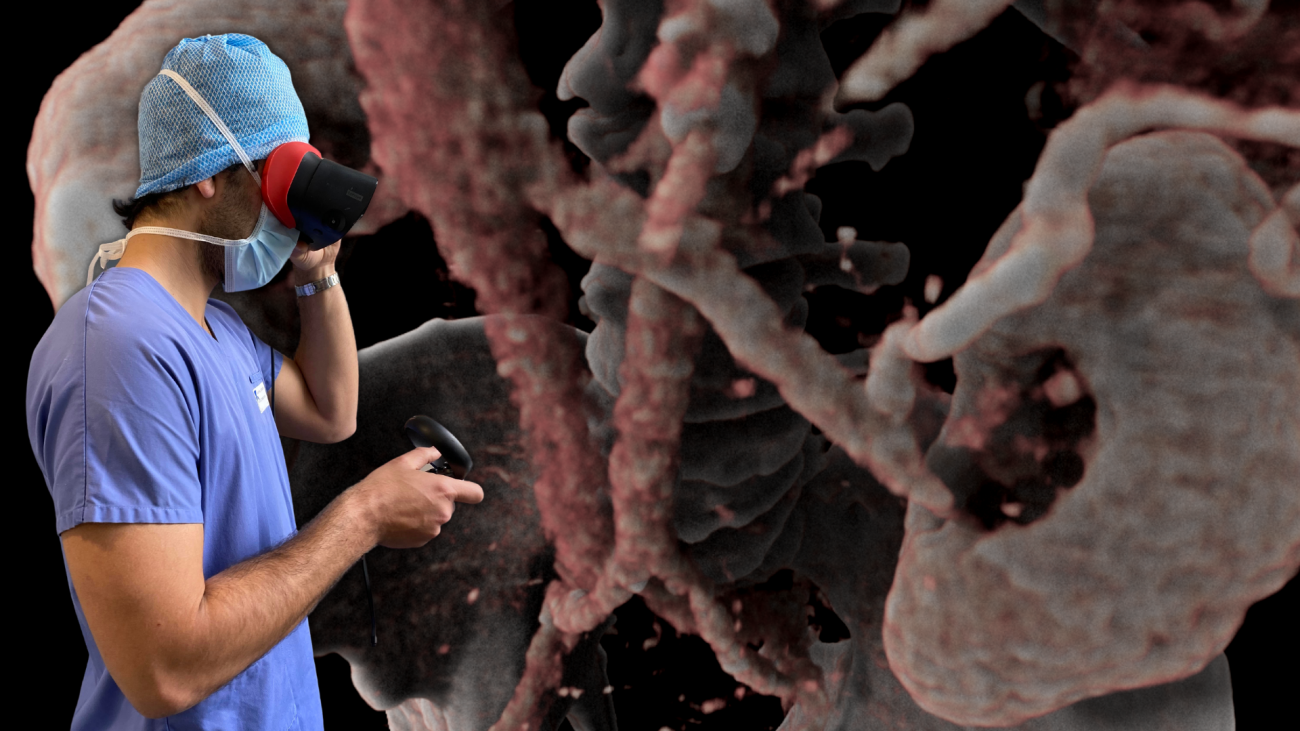 AVATAR MEDICAL helps surgeons better prepare their procedures through the use of virtual reality (VR) representations of their patients. These patient avatars are generated instantly from CT scan or MRI images with an underlying proprietary technology based on four years of research in human-data interaction and machine learning conducted at Institut Curie and Institut Pasteur (both Carnot Institute)
After receiving the i-Lab award in 2020, the i-Nov award in 2022 and the EIC Accelerator in early 2023, the Medtech startup has received 510(k) clearance[1] from the U.S. Food and Drug Administration (FDA) for its cutting-edge technology. This is a major milestone for the company, which can now market its VR solution in the United States.
More than 100 surgeons from 20 different hospitals, including Institut Curie[2], and universities in France and in the US, have benefited from the solution. To date, it has been used for case studies, student education and patient engagement, leading to 6 medical publications. Thanks to this clearance, americain surgeons will be able to use this innovative solution for pre-operative planning and display during procedures. The company expects European medical device certification for 2024.
"Since its creation in 2020, AVATAR MEDICAL has come a long way! Obtaining this FDA clearance proves that start-ups born and supported by Institut Curie are capable of transforming academic research into concrete products that are now approved for the American market. This will improve the care of a large number of patients. It's a source of great pride." explains Dr Cécile Campagne, head of Institut Curie's Technology Transfer Office and Deputy Director of Carnot Curie Cancer.
"AVATAR MEDICAL has the potential to revolutionize medical education but also to impact actual patient care. With real time image rendering and lossless representations we can now see pathology and anatomy in a way that has never been realized. This will greatly impact how we as surgeons prepare for our procedures." says Dr. Elliott Goodman, director of Surgical Education, City University of New York School of Medicine.
"After receiving tremendous positive feedback from surgeons over the past 3 years, the FDA's clearance is a major milestone in getting our VR solution in their hands to care for their patients. We expect European medical device certification for next year." says Xavier Wartelle, CEO of AVATAR MEDICAL.
[1] Manufacturers marketing a device of any class must prove that it is substantially equivalent to an officially marketed device for which a class has already been assigned. This is done by submitting a Premarket Notification, commonly referred to as a 510(k), to the FDA.
[2] In 2021, Institut Curie became the first hospital in the world to acquire this state-of-the-art visualization solution.